90% of the girls getting fat after their marriage.
According to the researchers,about 90% of couples get fat because of many reasons.
Here are some reasons why you get fat after marriage.
Getting more stress leads you to eat more food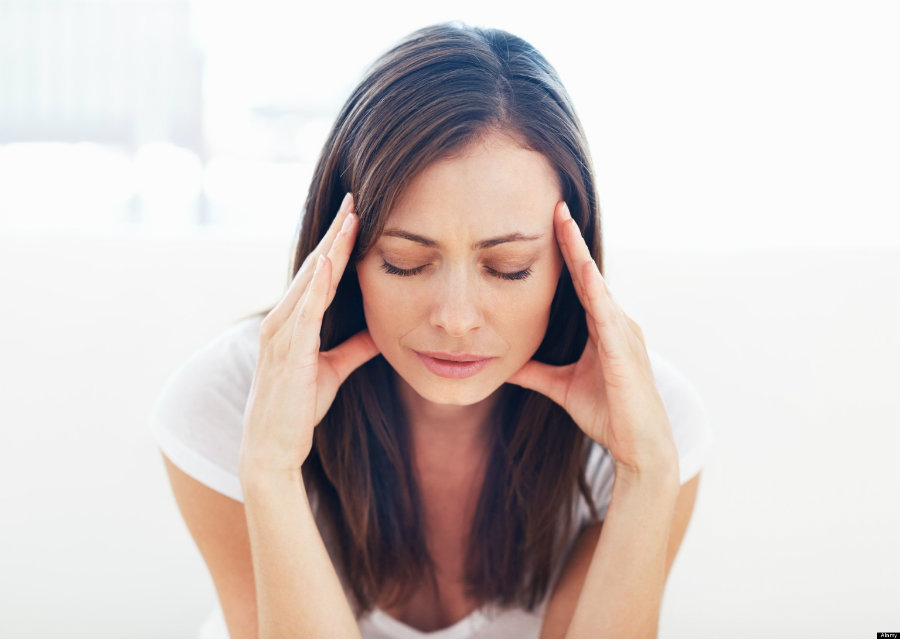 The first few months of the marriage is somewhat stressful, specially to the girl. It it is a arrange marriage, the stress is higher. Sleeping with a stranger is a big deal for her.
As well as the start of new life with someone else is something new. And also the social pressure from the relatives and friends about asking your family life makes you stress.
Because of these mental conditions leads you to eat more foods. You get hungry all the time.
Sudden stopping of exercises
If you done weight loss exercises before marriage, sudden break in your fitness routine leads you to the normal routine and you get fat again.
So try to maintain your fitness routine as possible.
Sense ofsecurity also leads to gain weight
According to the "health psychology" , couples who feel secured loved and happy are more likely to gain weight after marriage.
Sex is not a reason for getting fat
Some women think that regular sex leads to weight gaining because of hormonal changes. But that is not the truth. There is no connection between weight gaining and regular sex life.
Not thinking about the body shape after marriage
This is also a big reason for you to get fat. As a married women you are not worrying about the figure anymore. And you are too busy with the work life and house. So there may be no time to think about the body shape and eventually your body gain weight day by day.
Getting pregnant and having children
This is also a big reason for you to getting fat again. But in this case, your body weight increases due to hormonal changes as well as because of the medicines.
Day outing and watching TV
Newlyweds are more likely to go outside for dinners or lunch. And you consume food with high calories. But not getting proper exercises.
And also watching TV shows together. This also a reason for you to get fat as most people used to eat snacks when watching TV.