With the many dog breeds around the world, there are many characteristics on them.
According to the characteristics of the dogs, they can be categorized as aggressive dogs and calm and mellow dogs.
Some people are always looking for calm dogs to adopt as they are like to live peacefully. So this article will help you to find the right one for your family.
So here we are talking about calm and mellow dog s. And how they behave.
Here are some calm dogs we can find around the world.
01. Shih Tzu
Known for long silky hair. their size is very small and they are not aggressive and very calm dog. They are believed to be originated from Tibet and the name Shih Tzu means the "Chinese lion"
These dogs are incredibly loyal and adorable. They love their family at all cost and they are always looking for their pet parents for warm cuddles!
02. Golden Retriever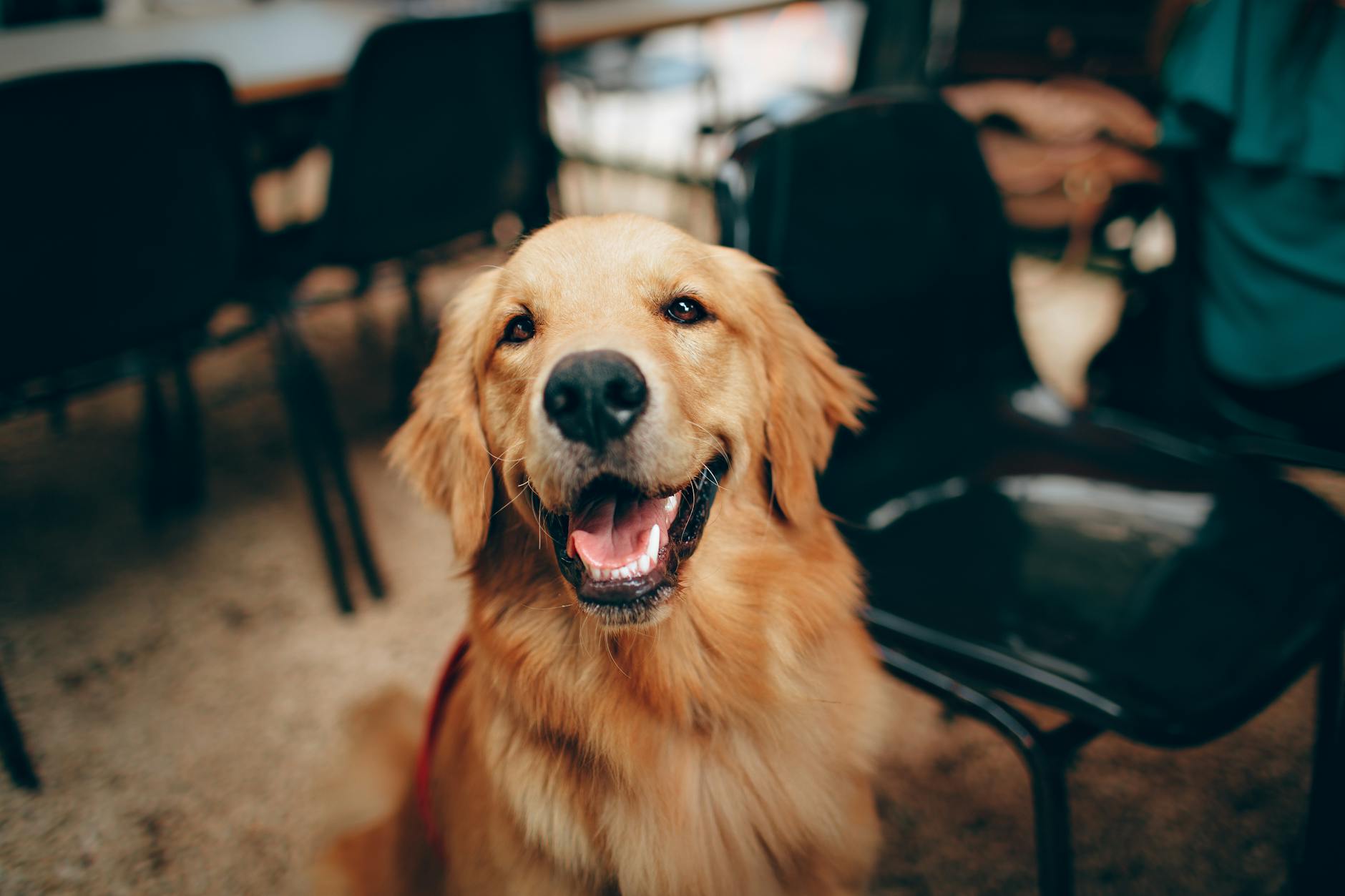 These dogs are also a very popular calm and mellow dog breed we can find.
These dogs have a long silky hair and ears hanging downwards.
However with their friendly smiley face, they can attract anyone to them. And also these dogs are not aggressive at all. People say that they welcome even a thief who came to rob their house!
Not as the largest dogs in the world, small dog breed s have different place in our hearts. They are adorable, charming easy to care and carry any ware as well as playful. You can have less stress than the bigger companions than with those little cuties.
03. Newfoundland
This tall and peaceful looking dog also a good choice for peace loving family. They bark very rarely and very intelligent. and also They can identify the threats easily.
Newfoundlands are better in baby sitting as they are good guardian dogs.
04. Pug
This little creature is also a better companion when you searching for a calm and peaceful dog breed to adopt.
Pug is said to be originated from china and has a wrinkly, short muzzled face and curly tail. They are square shaped and has well developed muscles.
These dogs came from variety of colors and also they are very devoted to their family.
05. Labrador retriever
Labrador retriever is also a calm dog which is suitable for a family looking for peaceful pet.
These dogs also same as the golden retriever, Very friendly and intelligent. Therefore they can be trained easily.
They are very loyal to their family and very friendly with children.
06. Great Dane
These Dog is also a good choice in selecting calm and peaceful dog.
They are very intelligent, protective and very patient. They are good choice for people who love big and tall dogs.
However these dogs need regular exercises as they are big and have long legs.
Dogs are the most loyal and close to the humans from the animal kingdom and people are found many records in the history that dogs and humans have a close relationship as a hunter, guardian to loyal companion.
07. Greyhound
This is another big and tall sized dog which is suitable for one's who searching for a calm and mellow dog.
They need a calm and peaceful environment with space to stretch their legs.
These dogs are grown with the nature and they love to stay with natural environment.
08. English Bulldog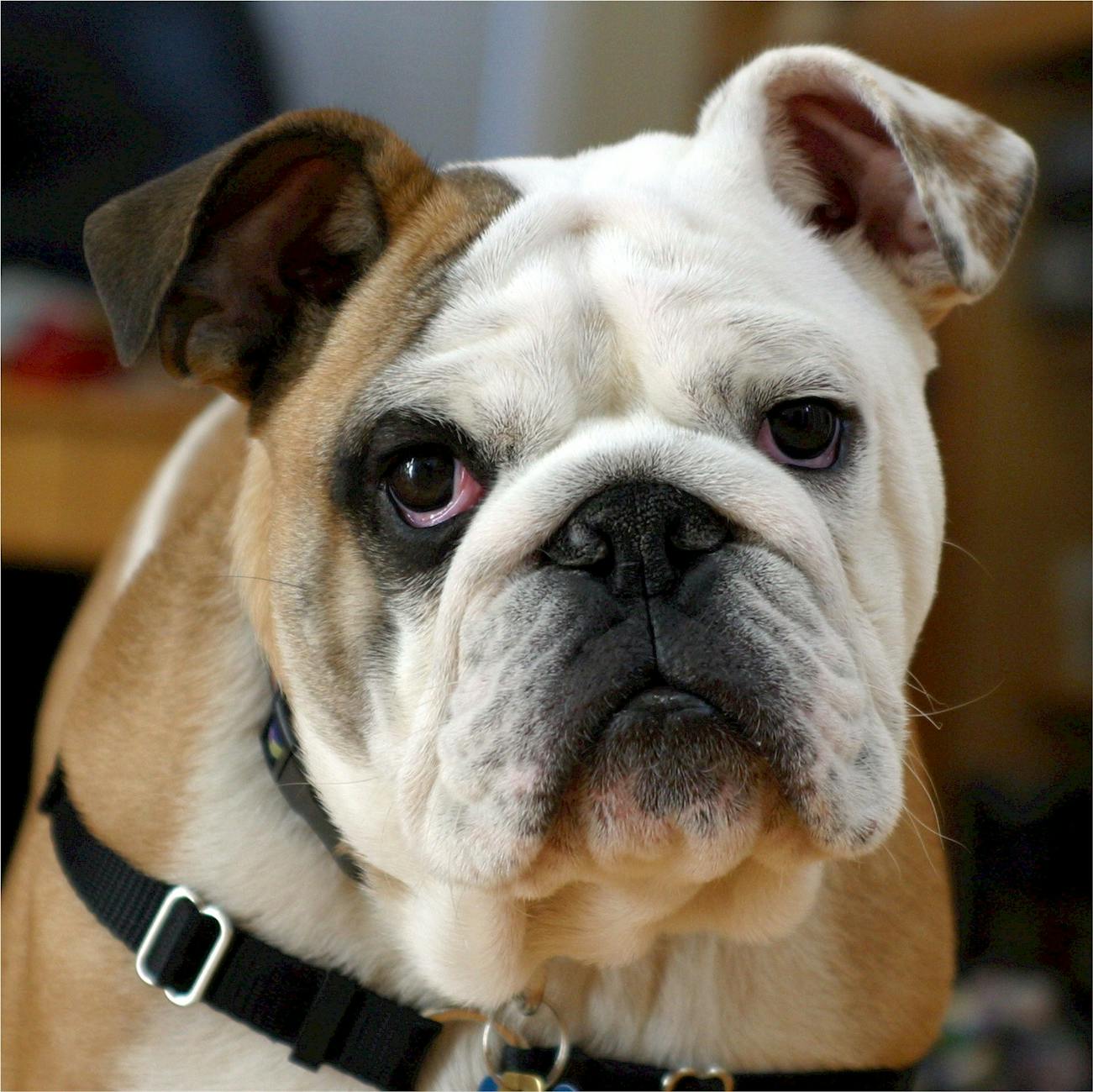 English Bulldog is another calm dog that is good for peace looking family. These dogs are friendly to anyone including strangers also.
However these dogs are good watch dogs, will alert you anything unusual. These dogs are not a fan of long walks and more exercises. But love to have a small walk and few runs around courtyard.
09. Great Pyrenees
Great Pyrenees are beautiful white colored stunning dog with strong thick coat. They are very calm and peaceful dog breed and they are good shepherds.
Their homeland is mountains of France and Spain.
10. St. Bernard
Saint Bernard dogs are originated from Swiss and Italy and have a beautiful log coat with large ears hanging downwards. These dogs are mostly two tones.
These dogs are also very calm and mellow dog breed and good for family.
Saint Bernard dogs are using as a rescue dog and can be trained easily because of that they are most friendly with humans and mostly with children. most people choose this dog as a family pet.