Bikini, the swim suit that popular all around the world, is typically a women's wear. It contains two triangles on the top to cover breasts and two at the bottom.
But how this swim suit come to the public?
Beginning of bikini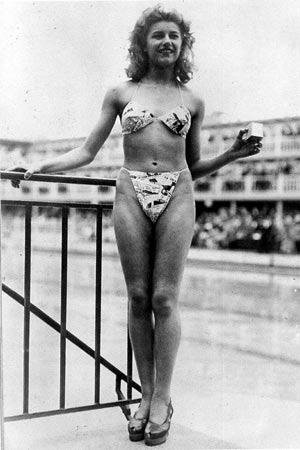 In Paris, 1946 the summer events and the world was just emerged from the world war ii. The designer and a engineer Louis Réard was done a photoshoot with the world's smallest swim suit.
However he was unable to find a modeler for his dress. But a 19 year old nude dancer Micheline Bernadini come forward with Louis and his dress bikini introduced.
Afterwards
In earlier 1950's many Europe and Mediterranean countries ban this swim suit in their beach. That is because of the catholic influence that wearing this suit is a sin.
However may modelers and popular stars like Marilyn Monroe wear this suit and got attention all over the world.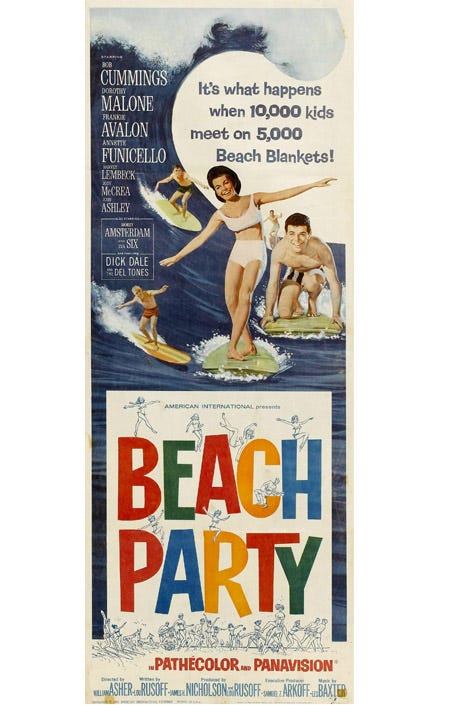 In 1963's Annette Funicello and Frankie Avalon star in Beach Party and her bikini suit drives America wild. the songs like "california girls" "surfin" "safari" by beach boys this swim suit officially enters the mainstream.
However in 1988 the Réard's company closes, but the suit becomes more and more popular all over the world. The 20 percent of the swim suit sold in the market was Bikini.
Year passed by year the size of this suit becomes smaller and smaller!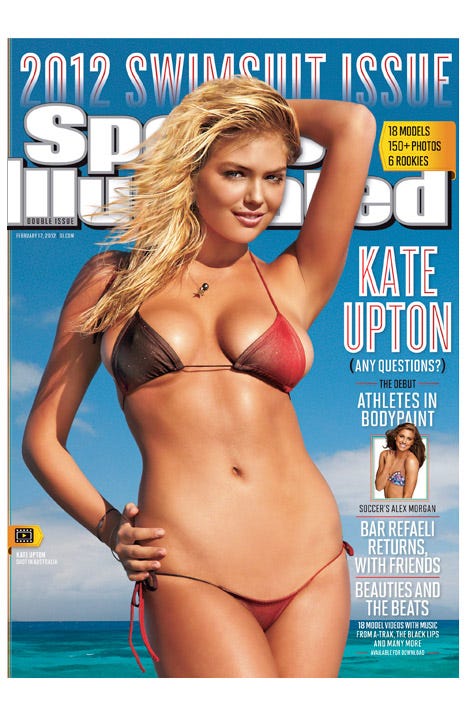 At this time this suit becomes a fashion suit and there are modelling events or bikini shows in fashion industry.
But still some countries in South Asia does not fully accept the bikini in public. That is because of the culture and the beliefs in their religion.
But almost every country in Europe and America accept this suit in public.
There are some bikini beaches in travel destinations like Maldives.
Here are some bikini beaches around the world
Tamarama, Sydney.
Playa del Carmen, Mexico.
Ipanema Beach, Brazil.
Surfers Paradise Beach, Gold Coast.
Mt Maunganui Beach, New Zealand.
Waikiki Beach, Hawaii.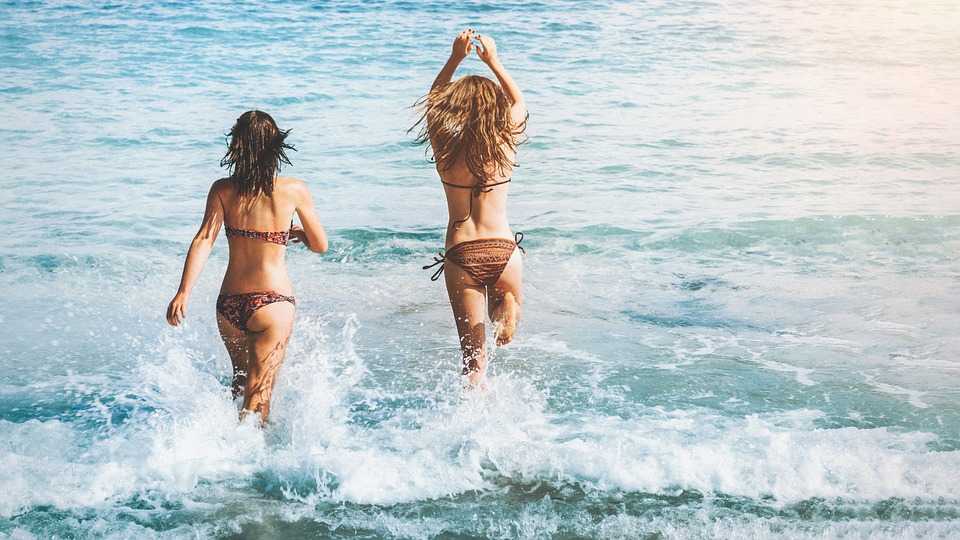 And also there are some places around the world that this suit is banned.
Barcelona and Mallorca, Spain.
Beaches of United Arab Emirates.
Hvar, Croatia.
Maldives.
Geneva.